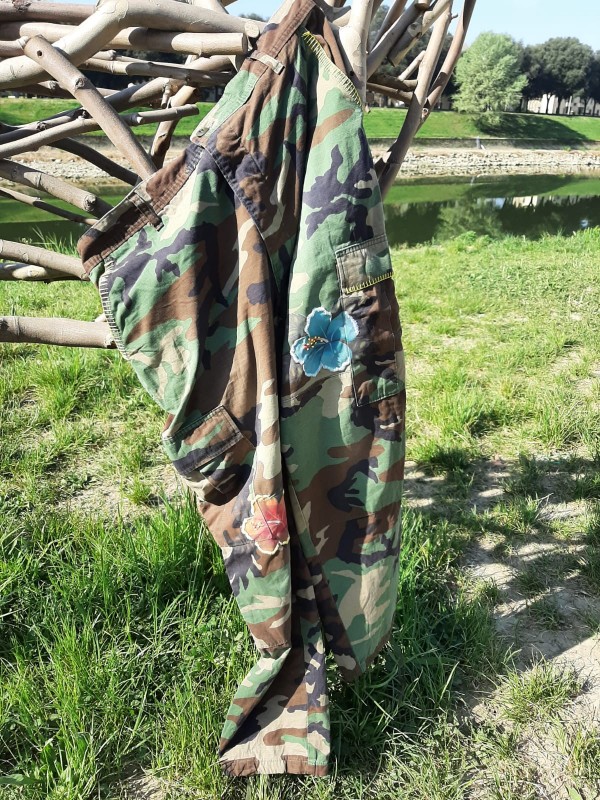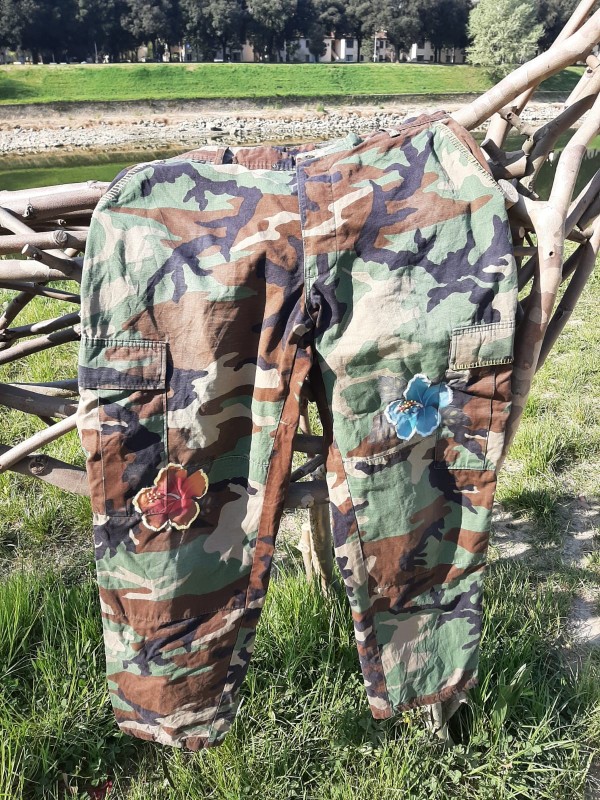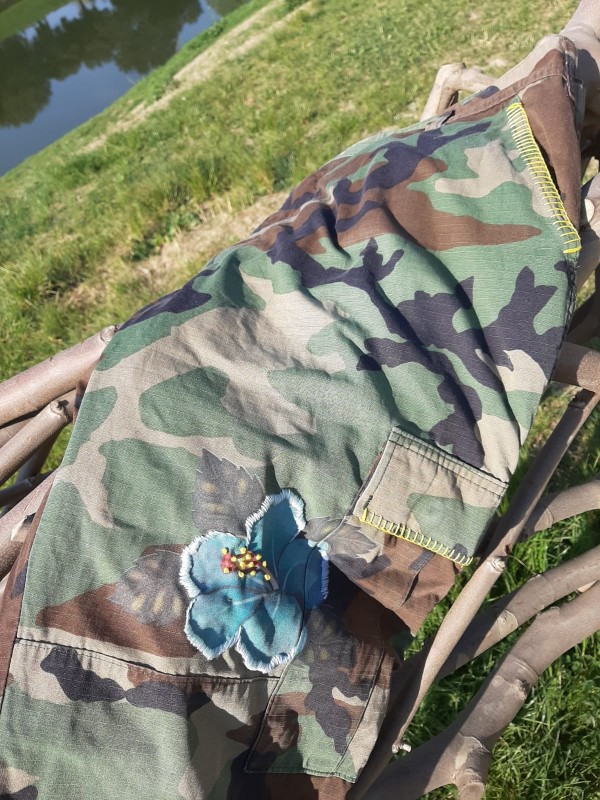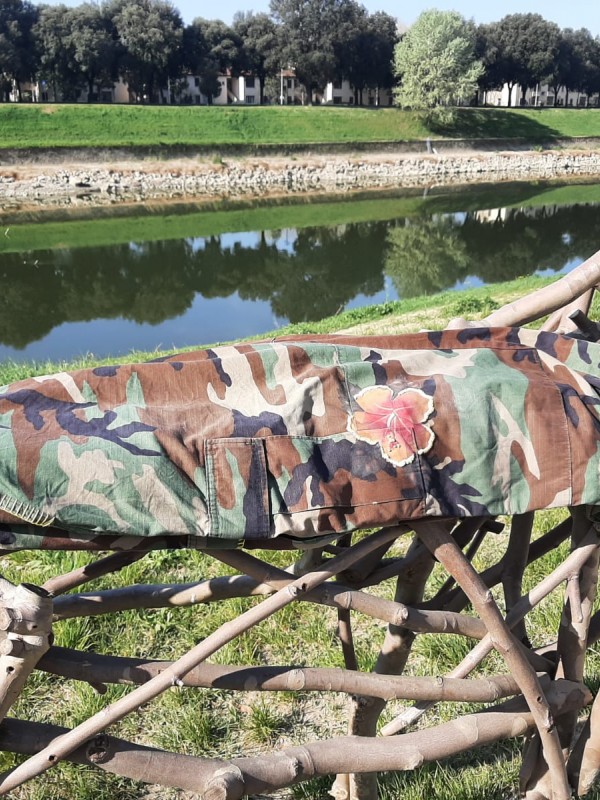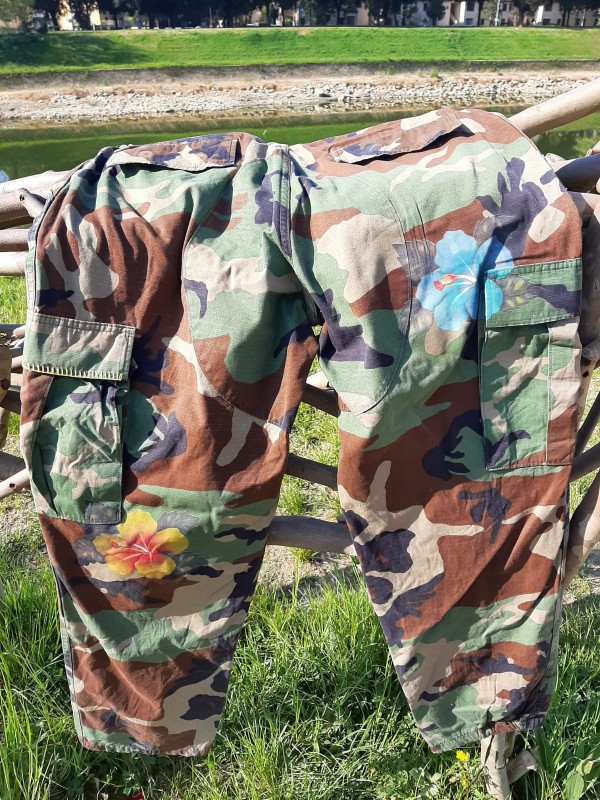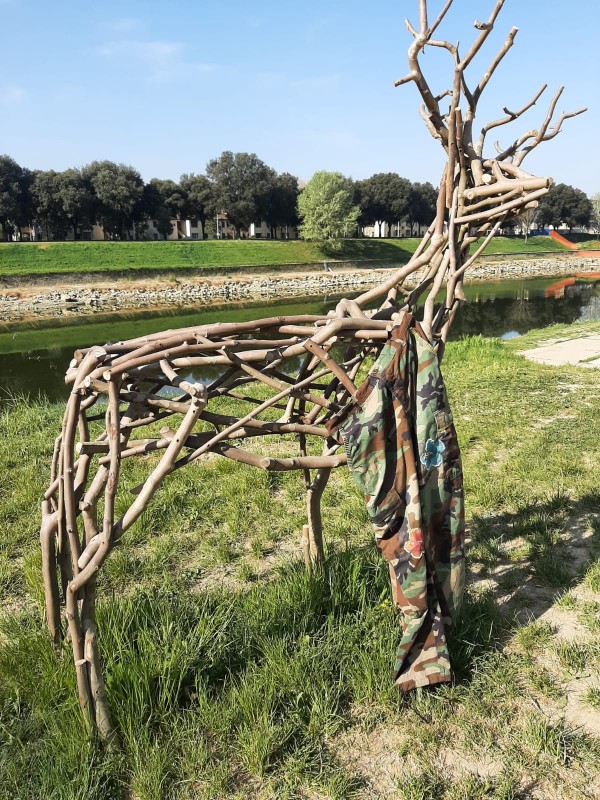 Sold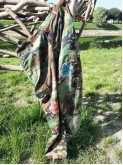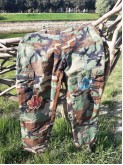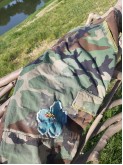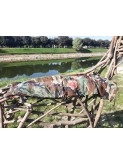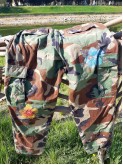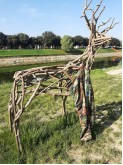 BDU camo pants with hibiscus flowers
Vintage US Army BDU camo pants customized by Donkey Swing with hibiscus flowers for a more fun and casual look while the hand-made embroideries, always different, by Managa Design enhance the uniqueness of the garment.
Adjustable waist straps
Side pockets with double button
Adjustable ankle laces
This is a hand-customized vintage garment, it already has a history and a life that precedes us, every possible imperfection is to be considered a characteristic and not a defect.
The colors on the monitor may differ depending on the hardware used.